. "Export" 
Our products are well known in world markets since we have been exporting for decades to many countries worldwide.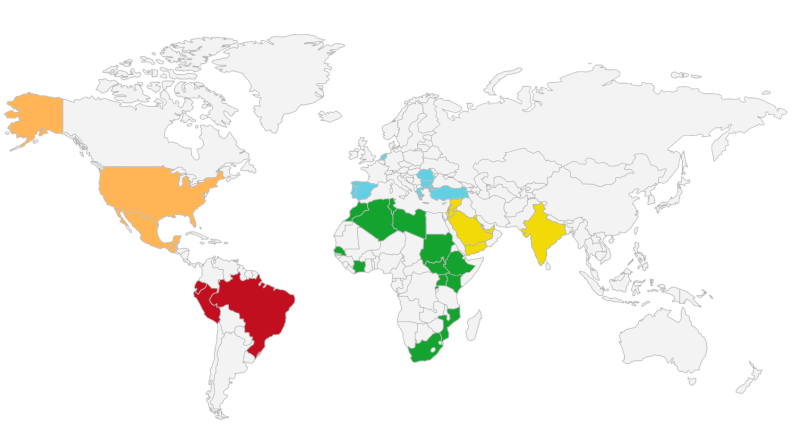 Our exporting markets include Arabian, European and African markets. Recently, new markets were opened in south America and lately, the USA

Sudan
South Sudan
Libya
Tunisia
Algeria
Morocco
Kenya
Ethiopia
South Africa
Uganda
Rwanda
Mozambique
Côte d'Ivoire
Senegal
Palestine
Syria
Lebanon
Saudi Arabia
Yemen
United Arab States
Jordan
Kuwait
India
Turkey
Romania
Spain
Portugal
Netherlands
Bulgaria
Greece
Brazil
USA
Guatemala
Peru
Mexico
Ecuador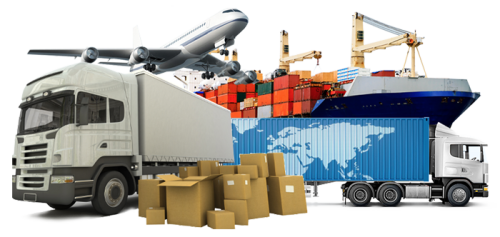 Packaging is a crucial part of our business. To make sure that our products are safe, secure and well-protected. We believe in the importance of high-quality packaging and have carefully selected our suppliers to ensure that you receive our products safely.