Established in 1932, El Nasr Glass Factory is one of Egypt's leading manufacturers of tableware and sheet glass.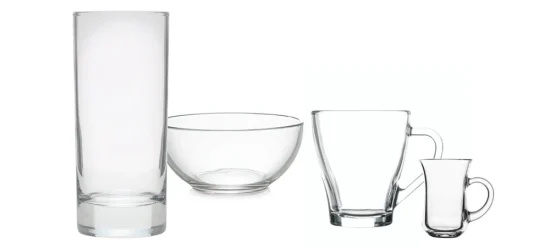 Elnasr glass & crystal company
We are one of subsidiary company of Metallurgical industries holding co. Established since 1932 to produce table ware and sheet glass .
We make complete rehabilitation and modernization of the company using latest technical machine from Germany and Italy in 2015 .
Now we have two production line :
•  One for producing tableware using pressing machine like tumblers , Mugs, Plate, Dish , Ashtray… etc
•  Second for producing patterned /rolled sheet glass clear and colored with different thickness, sizes and many patterns .
•  We have exporting markets at most of Arabian , European and African markets
General information about the company
Company name: El Nasr Glass & Crystal Company
Company Address: Sharkawiya – Shobra El-Kheima – Qalyubia – Egypt
Authorized capital: 500 million Egyptian pounds
The issued and paid-up capital: 100 million Egyptian pounds
Number of shares: 10 million shares
Legal form: a joint stock company affiliated to the Holding Company for Metallurgical Industries
Owner: The Holding Company for Metallurgical Industries 100%
Mr/ Tamer Mohamed Waheed El Din Abdullah Badawy – Non Executive chairman
Chemist/ Abdullah Shehata Sayed Ahmed – Executive Managing Director
Prof. Dr. Magdy Fouad Abadir – Member of the Board of Directors
Prof. Dr. Rania Mohamed Abdel Karim – Member of the Board of Directors
Mr. Saeed Mohamed Moawad Ismail – Elected Member (Representative of the Employees)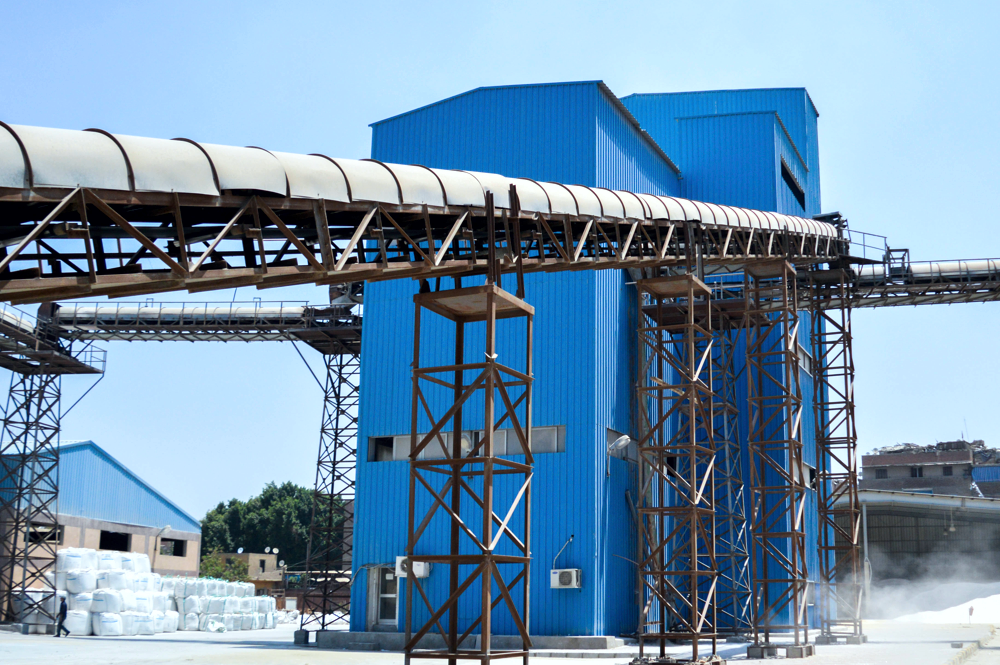 We believe that high quality, competitive price and continuous updating of our products are the way to gain customers satisfaction. as we plan to be one of the biggest and most trusted companies in our glass field.
We always aim to provide the best quality at reasonable prices to satisfy our customers, bearing in mind that the trust and satisfaction of our customers is in the first place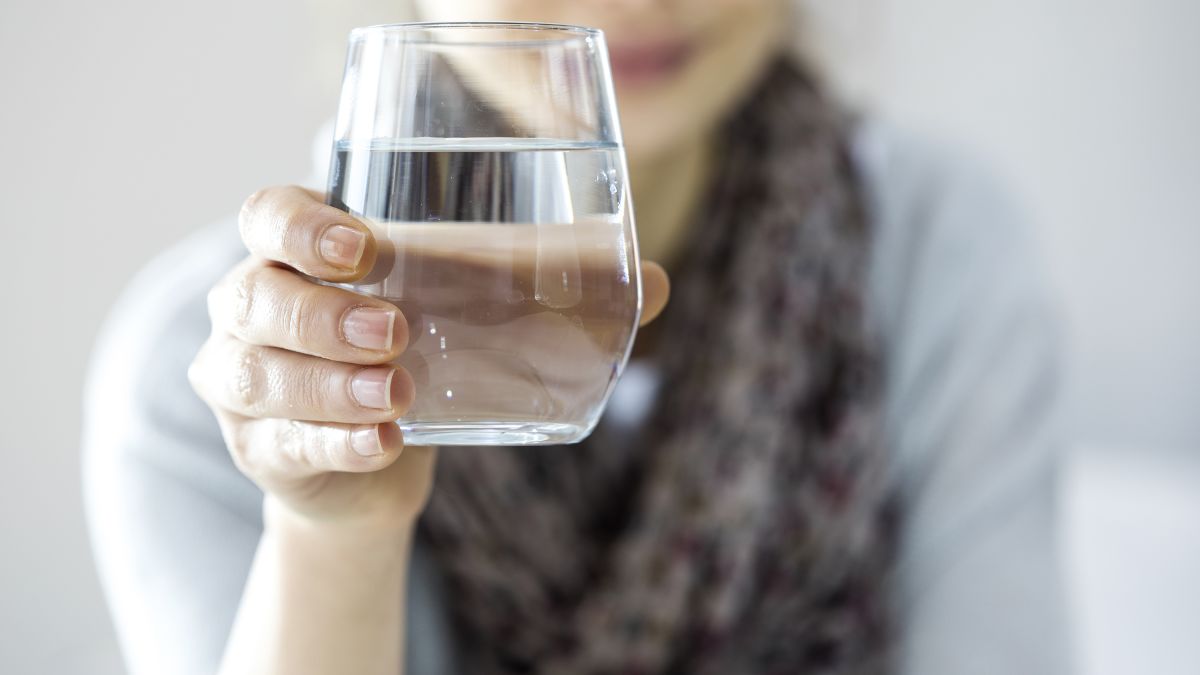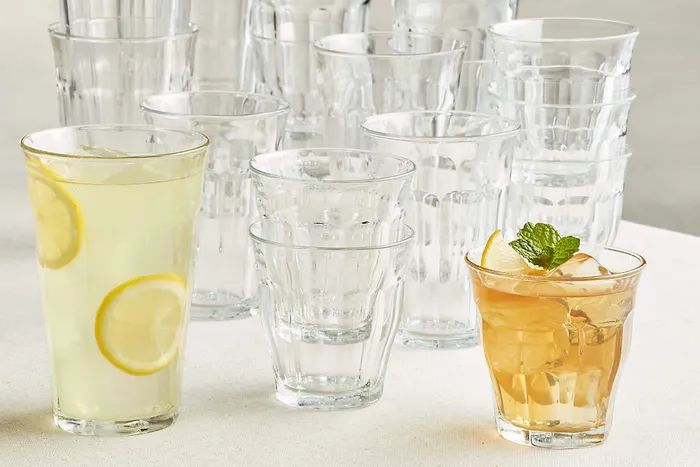 Big Experience and latest technology of production .
Experts of the glass industry
El Nasr glass and crystal company offers a wide range of high-quality glass products for both different uses. Our glasses are made from the highest-quality raw materials, and our team of experts are dedicated to providing our customers with the best possible customer service.to know more about our products please click here: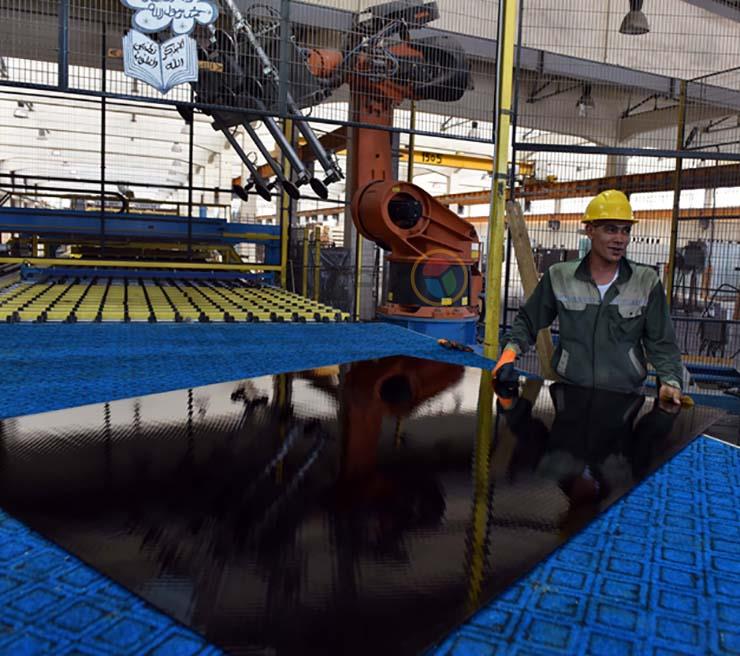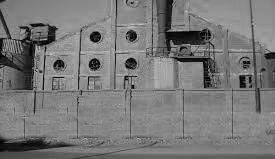 Tableware production beginning, raw materials from Europe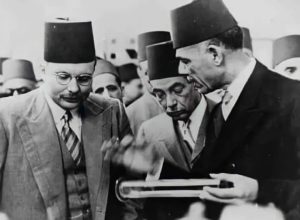 1990
First updates for machines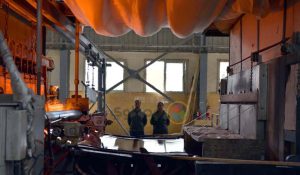 according to the new industry requirement, first updates applied to the factory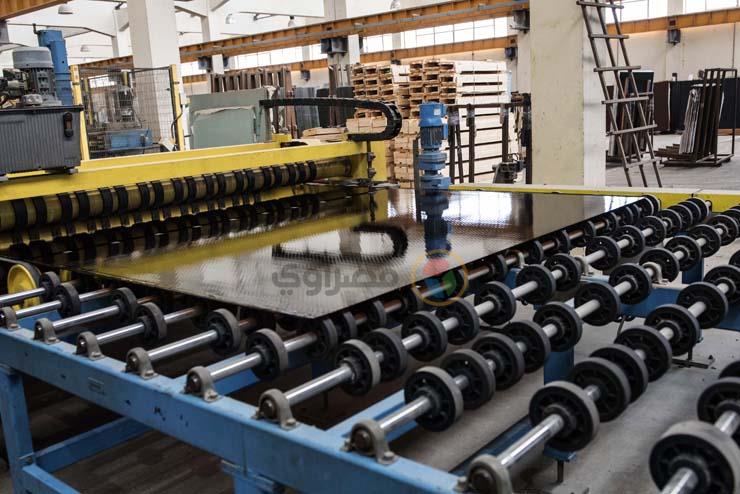 The company replaced and renovated all its production
lines using the latest European technology (Germany / Italy) to cope with the technological development